Differentiating Term and Permanent Life Insurance Options
on Wednesday, 12 August 2015. Posted in Blog, Life Insurance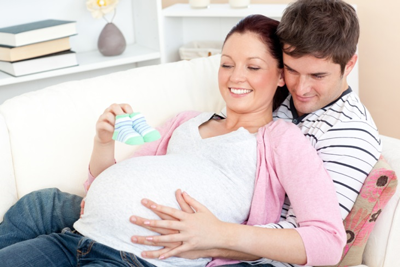 These guidelines will help you select the right life insurance for your family. Start by figuring out how long your dependent relatives will require financial support. Next, review term and three permanent life insurance policy types for varying coverage times, premium basics, key features, general advantages, and possible payout uses. When you determine which is appropriate for your family's circumstances, call Alliance Financial Group. A broker will explain our life insurance in Toronto options that match your needs.
Determining Policy Length
Replacing your income will help your heirs continue their present lifestyle following your death. To estimate how long that could be necessary, consider these basic questions:
Will your surviving partner be responsible for child care expenses?
Can he or she draw on other assets?
When will your kids become adults and leave home?
Establishing how many years you'll need life insurance will help you select the appropriate term. Approximate when your dependent children won't need your financial assistance anymore. Maybe you want to replenish your lost income for your spouse until your anticipated retirement age. You may opt to extend your policy longer for complex estate-planning reasons or if you started your family late. Because some permanent policies include savings components, also consider your monetary needs preceding death.
Exploring Term Insurance
The lowest costing and most common insurance type, term life provides coverage for a limited period only.
Guaranteed coverage for a pre-defined term (five, 10, or 20 years usually)
Coverage stops at specified maximum ages, often 75-85
Your premium will hold steady throughout your term's duration
Lowest rate of all life insurance types
Policies don't accumulate cash value normally
Renewals of your elected term are available with rate hikes every time
Ideal during employed years to replace key breadwinner's income after death
Doesn't guarantee lifelong coverage, so it might not fulfill your estate planning needs
Comparing Permanent Life Policies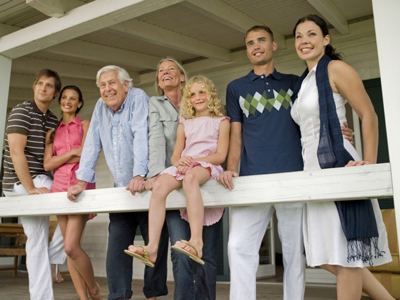 Term 100 ensures lifetime coverage with waived premiums after age 100.
Insurance lasts your lifetime
Premium stays consistent until you reach 100 years old. Some policies allocate payments over 20 years. If you survive after age 100, your coverage continues without premiums.
Lowest costing permanent insurance form
No savings or cash value typically
Replaces your earnings if you die while working
Builds up your estate's value or funds its tax liability
Whole life's face and cash values go beyond covering your final expenses to funding long-term responsibilities like your survivors' ongoing monetary needs.
Comes with a lifetime guarantee
Fixed premium sum doesn't change during your lifetime
Guaranteed death benefit amount
Cash value has a guaranteed minimum
Allows borrowing against the cash value and cashing out if you cancel your policy
Certain policies let you take dividend withdrawals or leave them to accumulate interest
Use savings for loan collateral to subsidize your retirement
Enlarges your estate's value or funds its tax liability
Universal life features security, adjustable premiums, and variable investment options give your survivors comprehensive protection.
Insurance remains permanent for life
Bonus investment account with cash value enhances your insurance
Flexible premiums within you policy's limitations can accommodate your long-term saving and insurance needs. Your premiums might climb higher if your investments decline.
Features insurance protection plus tax-sheltered savings
Investment selection
Your investment account's cash value and death benefit may fluctuate higher or lower, depending on your investment types and their returns
Use savings to fund continuous premiums, for retirement loan collateral, or to boost your policy's death benefit. Should you die before paying off any loans, the cash value and death benefit will be that much lower.
Boosts your estate's value or subsidizes its tax liability
Understanding Rate Structures
You're eligible for preferred or select rates, the best ones, if personal and family health histories are good. But being extremely overweight, a smoker, having medical condition(s), or working in a risky field can bump your rate up 50 percent. So getting your policy as soon as you have dependents ― at a young and healthy age hopefully ― can be a money-saving strategy.
Naming Beneficiaries
Familiarizing yourself with inheritance tax laws before assigning your death benefits will help your survivors financially. If you leave your life insurance benefits including any savings element to your personal estate or a trust, settling your estate could require your recipients to pay taxes. But individual heirs receive tax-free cash after your passing, so name your beneficiaries carefully.