How to Initiate Difficult Life Insurance Conversations
How to Initiate Difficult Life Insurance Conversations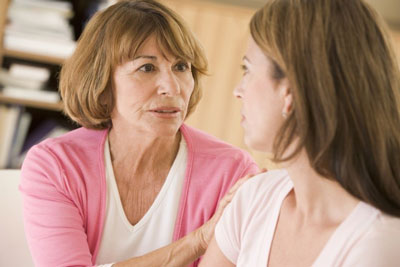 With baby boomers between 51 and 69 now, retirement is looming for many. That will raise seniors to about 23.6 percent of the population by 2030, contrasted with 15.3 percent in 2013. Waiting that long to devise a comprehensive financial plan is unwise. Yet many people put off getting life insurance to avoid reflecting on their own mortality. You may be uncomfortable contemplating and discussing your death and how your family will fare afterward. But addressing this important coverage in a timely manner is key.
Explore Personal Considerations
Start with this question: What would happen to your heirs if you had died yesterday? Because you are alive today, that approach is not as threatening as the prospect of dying tomorrow. If your death had a financial impact on relatives, life insurance could have protected them.
Determining why you need coverage is vital. If you have young children and a sizable mortgage, your prime goal might be their security and safety. But if you're beyond that stage, life insurance can fund your will's bequests. Your priorities may be to leave money to cherished beneficiaries, cover your income taxes at death, and/or donate funds to worthy charities.
Involve Your Family
Life insurance is an emotional product that requires truly personal conversations, so it may be a tough topic to broach with your loved ones. Potential serious medical conditions, declining health, incapacitating accidents, and death are not enjoyable themes.
A survey concluded that parents prefer discussing nearly anything else ― even alcohol, drugs, and religion ― with their children over life insurance. Despite the challenges, exploring this matter together can be essential for your family's future.
Try these tips to initiate awkward talks with key relatives:
Spouse: Schedule regular money dates to review your existing financial situations, spending practices, and monetary goals. Productive chats will help you understand one another better. Besides typical topics like debts and savings, collaborate to plan for long-term vehicles including investments. Envisioning life insurance as a financial tool will take the focus off morbid possibilities. Insuring yourself goes beyond protecting your present assets. Emphasize wanting your dependents to have adequate financial resources beyond your lifetime.
Kids: Determining your family's long-range goals together will strengthen your bond. Discuss estate planning and life insurance with grown children to avoid later confusion and disappointments. Besides having questions about your choices, they may need time to comprehend realistic funeral costs and modify their inheritance expectations. Open exchanges may encourage healthy young adults to get affordable term policies for themselves, locking in low rates around just $6 a month. For younger kids, explaining appropriate portions of your strategies whenever they're mature enough to understand will set an example for financial responsibility.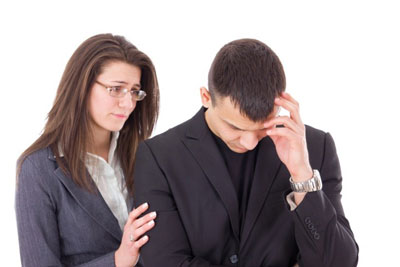 Parents: If you do not know what steps your parents have taken, encourage candid communication regarding their financial goals and final arrangement preferences. Understanding their plans will prevent misperceptions among siblings and grandchildren, encouraging family unity before they pass.
Compare Insurance Types
Realizing that life insurance has evolved into an investment vehicle instead of just being a tax-free death benefit allows you to approach it as a financial decision rather than an emotional one. Various plans may satisfy your needs. Term life covers you for an established period like 10 or 20 years usually. Your policy may be renewable until you hit a particular age level. Various permanent life policies will continue throughout your lifetime.
Most people choose term life because it seems more affordable, but permanent coverage provides additional advantages. Although ongoing types may cost more up front, some incorporate valuable savings that grow over time. Your built-up funds may pay for your policy eventually.
To determine how much insurance you need, consider your debt payoff and income replacement amounts to help your heirs. Key criteria include whether you provide the sole high income for a large family. Your survivors could be destitute without their breadwinner. So determine how much of your income they'll need to live on without you. Then fill out Alliance Financial's free online form for instantaneous life insurance quotes in Canada. You'll get the most affordable rate from one of the country's top life insurers.
Secure the Future Together
Even though talking about insuring your life might be challenging, preparing for the inevitable together will help all involved parties understand your desire to secure their future. This important element in your overall financial plan is the most selfless purchase you can make to ensure your beneficiaries' legacy.