Why Children and Millennials Need Life Insurance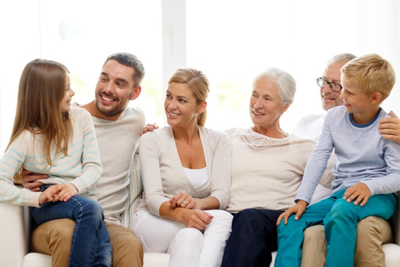 Dependent children and young adults aren't typical life insurance policyholders. But parents and millennials should consider the many financial advantages of acquiring valuable coverage at young ages. For fast, free Toronto insurance quotes, just fill out Alliance Financial's brief online form. If our displayed categories don't fit your situation, contact us by phone. Our experienced insurance brokers work with parents and young adults to select affordable solutions.
Securing Your Children's Futures
Young deaths are unnatural, unbelievable, and unthinkable. So contemplating your children passing before you, especially early in life, is practically impossible. Although insurance death benefits would help defray funeral costs, your primary purpose should be long-term financial planning to provide lifelong advantages for subsequent generations.
Consider three strategic reasons why insuring your kids early is good parenting:
The money that builds up in your children's policies can fund their advanced education later. Universal life is a good variable option with an investment component that builds a tax-exempt cash value.
Give your children long-term financial stability to fund forthcoming expensive life events. Start contributing to a large whole-life policy when your kids are little. Cashing out as adults decades later can enable them to buy homes or establish secure financial futures for their own families.
If they become ill as kids or adults, they won't have to worry about being uninsurable. Thanks to you, they'll have lifelong security already. Otherwise, they would be unable to leave life insurance death benefits to their dependents.
Paying Off Debts After Death
What happens to debts after people die? Consider this discouraging true-life example. A car wreck killed a young man going home after a job interview. His father, who brought in about $27,500 annually as a gardener, became responsible for his son's six-figure student-loan balance. Millennials, our most educated generation ever, have racked up enormous debts. Many don't understand their financial aid interest structures or comprehend their long-term repayment obligations fully. Due to our unstable economy and evolving work views, many take contract or freelance positions. Such jobs don't offer benefits that ease families' monetary burdens when fatalities occur. While the minister of Employment and Social Development will terminate any official student loan balance upon death, private lenders may not be as forgiving. And that problem extends beyond educational debts. If parents cosign any contracts or loan papers including credit cards, vehicles, and home mortgages, their adult children's deaths could turn those unpaid balances over to them.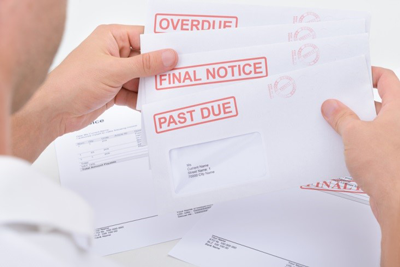 Depending on survivors' incomes, any extra bills can be straining. Luckily, life insurance provides a safety net when debts transfer to parents after young adults pass away. This relatively low-priced solution ensures debt repayment, relieving survivors of that potentially excessive financial obligation.
Examining the Young Adult Insurance Gap
Many millennials haven't even considered insuring themselves. A recent life insurance study found that many young adults pay for basic necessities first, leaving nothing for life insurance. Nearly 30 percent rated saving for vacations higher than obtaining or increasing their insurance coverage. That generation postpones typical milestones like marrying and having children that tend to initiate thoughts about establishing security measures.
Today, fewer young people take full-time jobs with companies offering traditional benefits including life insurance. Even if your employer provides that benefit, you may not understand your coverage and its limitations correctly. Your policy's payout might equal one or two years of your salary, but that may not cover your outstanding debts. Since millennials don't view life insurance as essential, not being able to maintain consistent coverage isn't a major issue for frequent job hoppers.
Uninformed young people also tend to overestimate expected life insurance costs considerably with guesses almost quadrupling actual monthly prices. The multi-step application and approval process may seem so complex and drawn out that they skip the whole ordeal. Fortunately, Alliance Financial Group's online quote system simplifies the overall process so accessing affordable rates is fast, easy, and convenient.
Planning Ahead
Parents who put off insuring their children leave that responsibility to a generation that hasn't made financial security a priority. So the lesson here may be for parents to be proactive by starting insurance premiums early and continuing payments to protect themselves, their children, and future grandchildren. Your early action can help your kids fund various exorbitant upcoming expenditures that could be very difficult to afford otherwise.