Alliance Life Insurance Planning Session 2015 in Kingston Ontario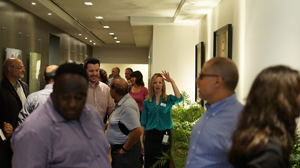 Yesterday the Alliance Financial Group family took to the road for our annual mid-year planning session. We headed to Kingston, Ontario and visited the Empire Life Insurance company for a morning meeting and tour of the head office. Alliance has had a relationship with Empire Life since our company was started in 1982 helping to provide our clients with a complete array of Life Insurance and Investment products. Special thanks to Empire for being such great hosts and for all the hugs we received.
After our visit with Empire Life we took a stroll from their head office down to the dock in Kingston to board a three hour boat cruise throughout the thousand islands complete with food and entertainment.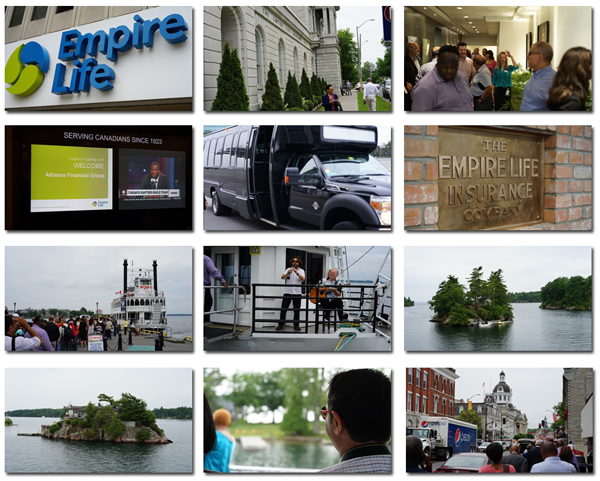 Please contact one of our advisors for more information on Empire Life products that are offered through Alliance Financial Group.